Using WinClient, JavaClient, Web Client, & PadClient to remotely monitor port status on ATEN KVM over IP Switches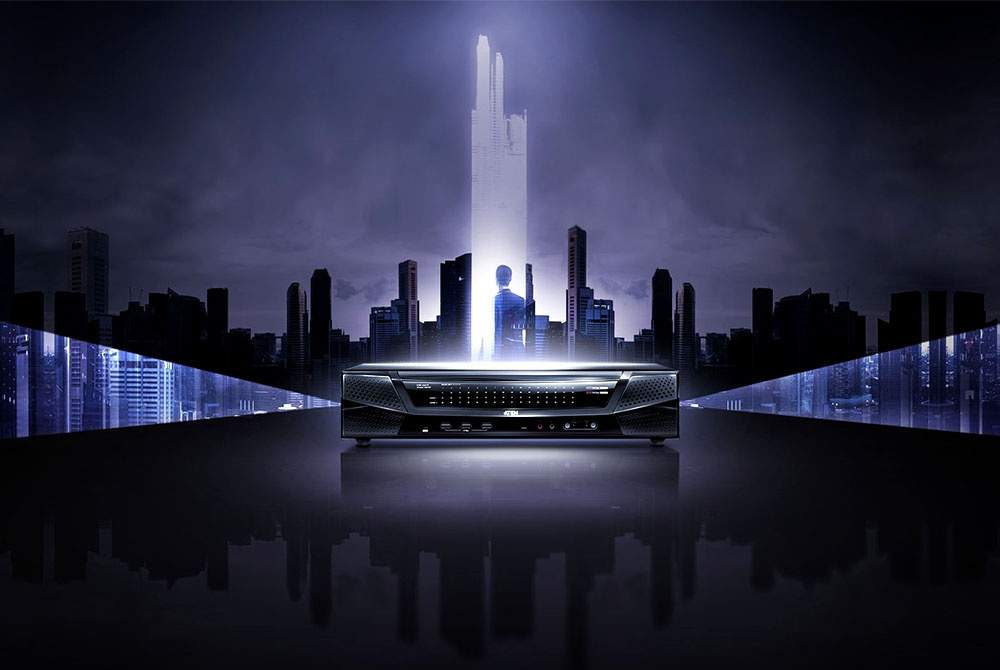 When it comes to remote access to servers, the best option is a KVM over IP switch. But how exactly do you remotely monitor port status if your KVM Switch is currently not available via web browser access? The answer lies in Windows Client and JavaClient.
Windows Client, or WinClient, and JavaClient both allow for remote access via IP connection so that you can log in to your servers from anywhere over the Internet. The WinClient AP / Java Client AP allows for direct remote access to Windows systems users, without having to go through a browser, although you will need to initially download the AP program from the browser page and make the appropriate selections in the viewer. There are also applet versions of the same tools available, as well as an exclusive Web Client for high-end models, such as KN4132VA, and even a version for iPads.